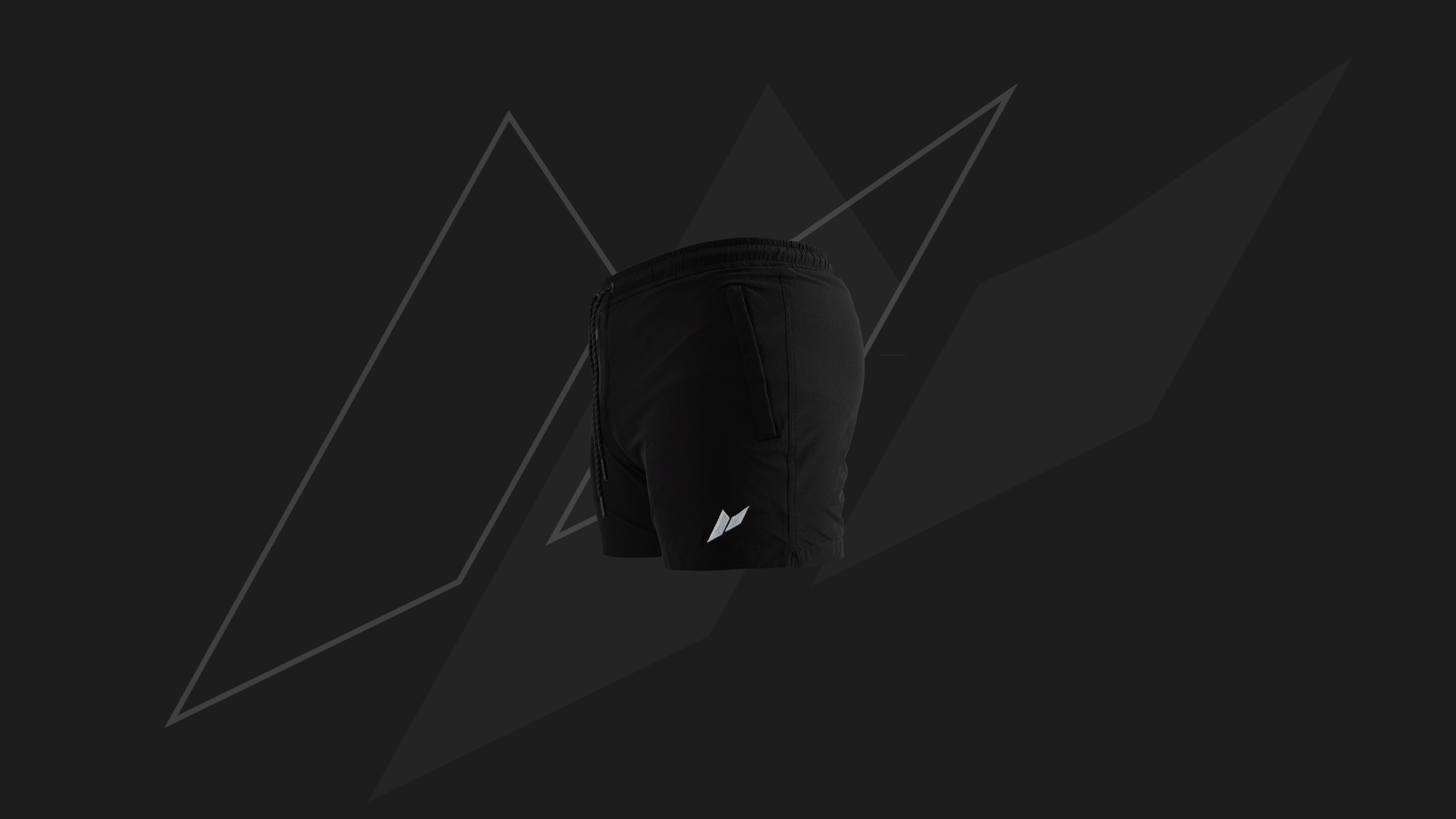 FEEL THE FORCE.
Explore a new energy.
ABOUT ZUVA
Who we are.
Zuva is an Australian-owned activewear and sportswear design brand that has evolved from a traditional gym-wear label (iLIFT) in 2018 to then later on transitioning into the world of athleisure which was temporarily labeled as 'Lyve'. Now the final evolution for the company has taken place.

We welcome you Zuva, an immersive brand dedicated to people who want to explore their inner shine. Passionate about creating a bespoke experience for its community, priding itself on the unique design approach.

A brand where individuals can feel energised.
Creators.
Zuva is a brand that drives awareness around living a life full of energy and luminance. By applying a unique style of design to our apparel, we have developed distinct visual design characteristics for people to resonate with and feel confident.

We are activewear designers who love to make a difference in the lives of those who seek inspiration.
Explore a new energy.
Feel the force.
Behind the garment there's a potential that is yet to be met.
Challenge your inner luminance and glow when there's darkness.

Design. Fitment. Experience.
Purposeful Designs.
We are passionate and driven by the desire to shine within and we like to do things right, every step of the way by designing unique apparel that is lively and performance-orientated.

We have partnered with the most bespoke garment makers and producers who help us bring our design vision to life.

"We aren't just creating apparel. We're making it purposeful for those who wear it."
What Zuva means.
The name 'Zuva' comes from an African origin which means day/sunlight. Ultimately the name represents the embodiment of energy and luminance. Across the globe, people are always looking for vibrant elements that give off an energetic vibe that allows exploration and challenge.

This is why Zuva exists; to bring light to those who seek personal luminance.
Sun. Light. Day.