The "Best Workout Shorts" to Wear for Men 2023
Our fitness apparel designer has mastered the best gym shorts for men to wear, even on a budget!  Whenever someone says "these shorts are the best" or "wearing these in the gym are awesome" and eve...
blog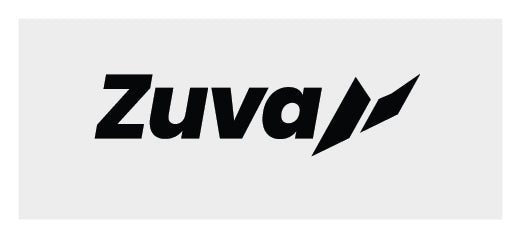 The Inside Story of The Insane Rebrand
We went from one name to another and it was absolutely insane! Changing our brand twice in the space of 2 years nearly drove us insane.  Having to relabel and reskin all aspects of our business w...